All Weekend
Wizards of the Coast Adventurer's League
Play or run games in the officially sanctioned Organized Play campaign with 5th Edition rules provided by Baldman Games!
JW Marriot

Don Bingle's Paragons from the Past
Classic style RPGA games featuring Dungeons & Dragons events written by Jean Rabe, Tom Prusa, and SKIP WILLIAMS
Lucas Oil Stadium - Horticultural Hall

Paint & Take
Miniatures Painting and more!
ICC 2nd Floor Serpentine Lobby

Friday
7:00 pm Gen Con Princess Party with Prettiest Princess Matt Fantastic
Rock Bottom Brewery

Saturday
11:30 am Retrospective Panel: TSR Comes of Age
ICC 105

Costume Contest
3:00 pmish - when its done
500 Ballroom

9:00 pm Dance: Through the Ages
Union Station Grand Hall

Sunday
12:00 pm Retrospective Panel: Running Gen Con - The Inside Scoop!
ICC 105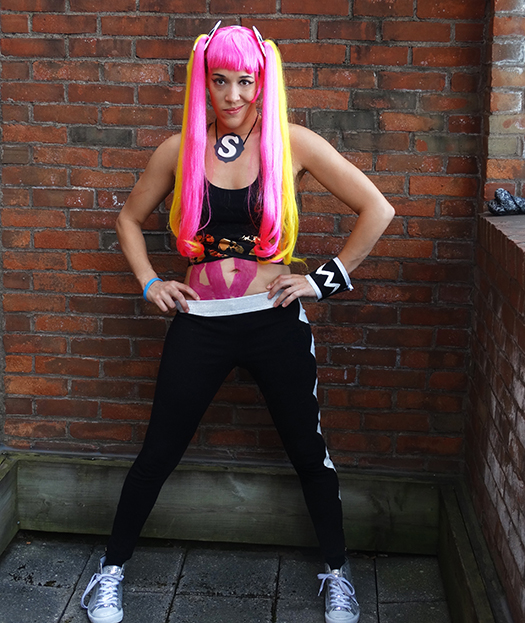 Did you listen to the PokeProblemsPodcast
interview with costume contest coordinator Anne Brown?

Thank you to Michael Satran for the ticket!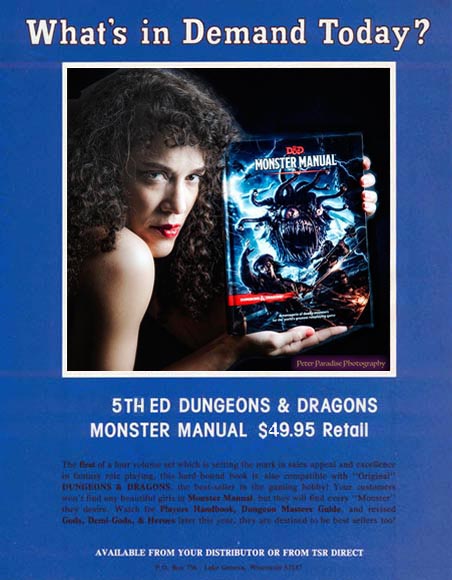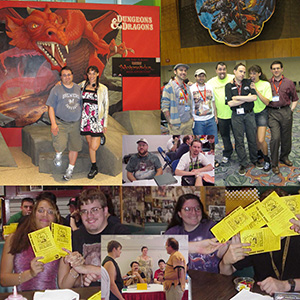 Cool Booths
Indie Press Revolution #2338
Paizo #103/403
Looney Labs #1652
Armor Class 10 #2839
Thank you to Mike, who originally suggested I go creature to Gen Con as a small creature. Thank you to my Dad, who dropped a small child off in the wilds of Milwaukee and picked her up every evening. Thank you to Dan Cunningham, the best judge a girl could have for the D&D Open and first experience to the RPGA. Don, Chult is back!!! Everyone misses you, Rick. It won't be the same without you. R.I.P.